Integrated Brand Management
From your website to your social media– from your online store to your corporate image– you can trust us. Let us manage all things digital for your business. We are a specialized, multidisciplinary digital team. Offering top quality services is essential for us, because we love having happy customers.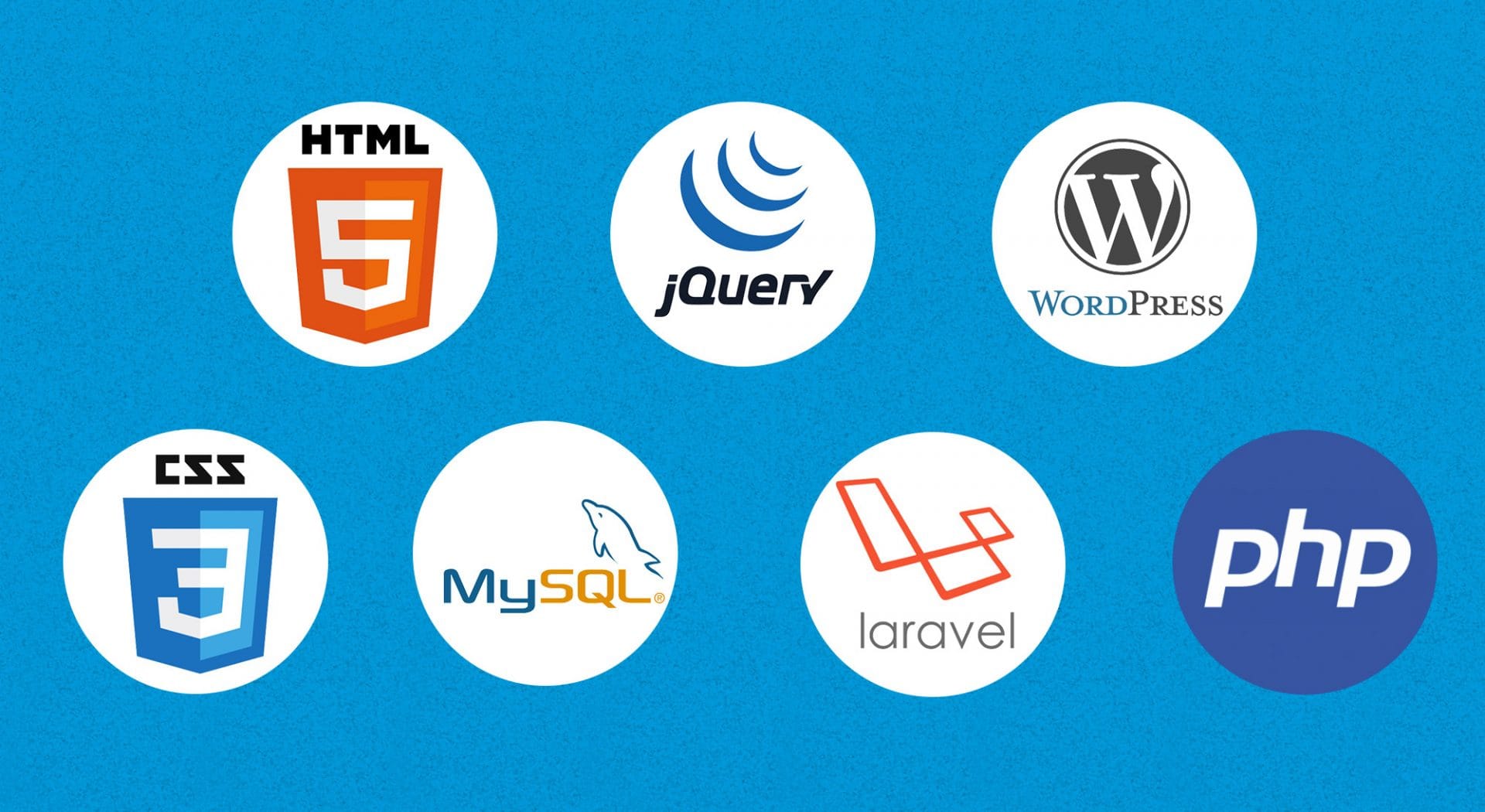 Our services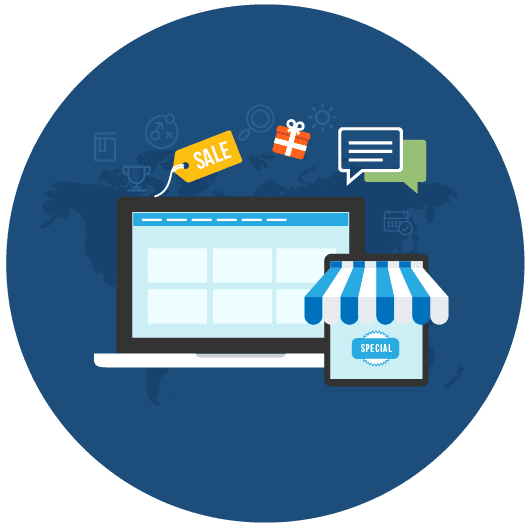 Your online store
Have us create your personal online store and adapt it to your needs. We work on all platforms, including WordPress and Prestashop.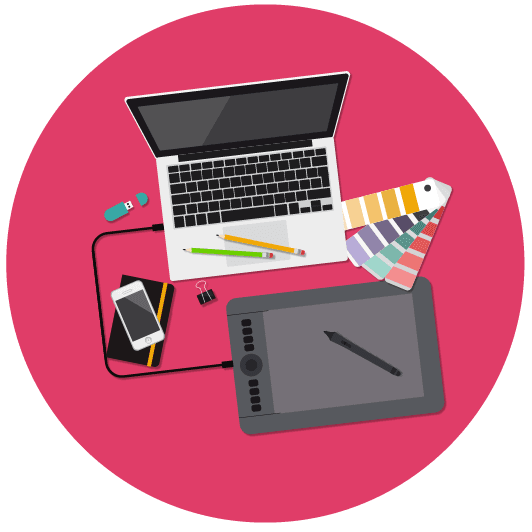 Graphic Design
Let us meet your graphic design needs. We create all kind of online designs, like banners and mass mailings. We also create offline designs for stationery, flyers and corporate identities.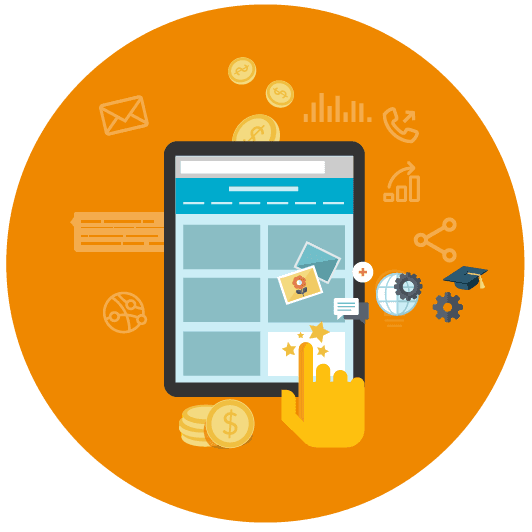 Digital Marketing
Your business needs an online presence, and the best way to grow is through marketing. We use social media, SEM/SEO, and growth hacking tools to help you reach more customers.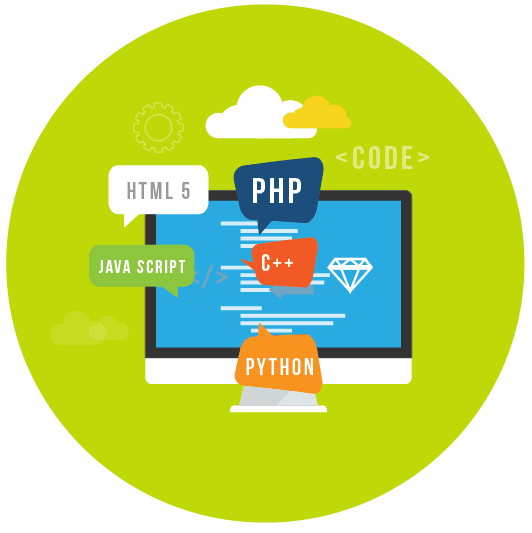 Custom Software
Do you need a tool specifically adapted to your business? We can build it. From WordPress plugins and themes to Laravel components and the development of desktop apps, we can customize software to fit your needs.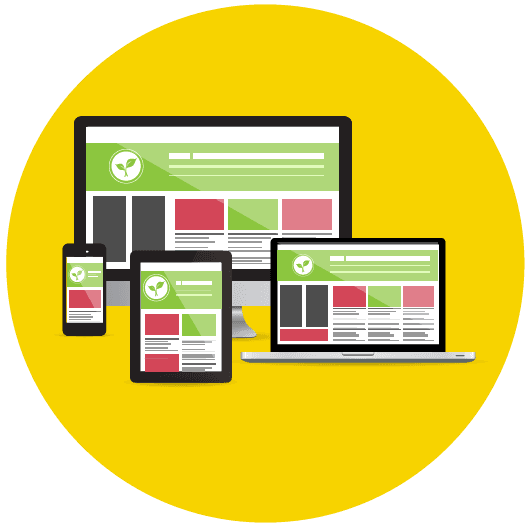 Responsive Website
Android, Apple, mobiles, tablets, desktops and more. Designing something that looks beautiful on every platform can be a headache. So let us do it for you.Your website will look great on every screen and every operating system.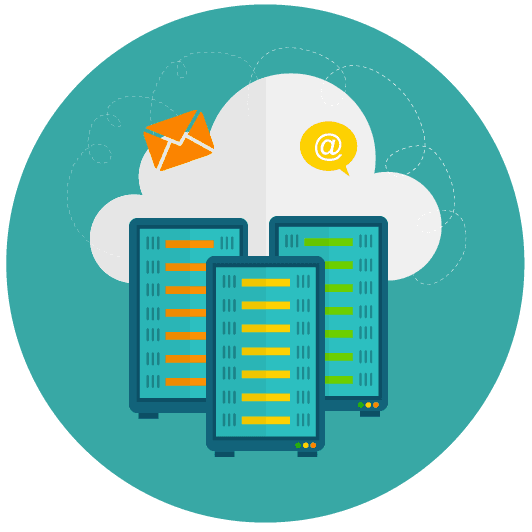 Hosting
We offer our clients the best hosting services, adapted to the needs of their businesses.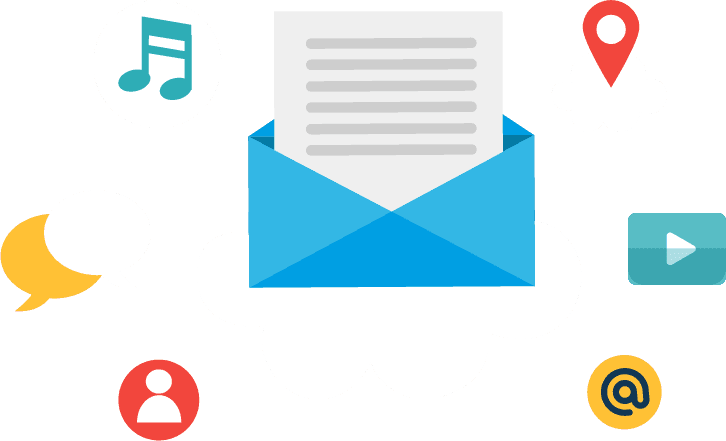 Suscribe to our Newsletter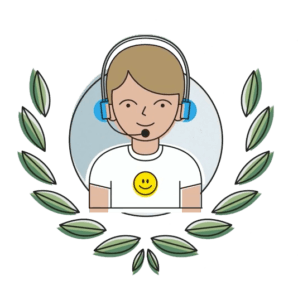 We want happy customers. That's why we work to offer you the best possible services you can find– not just the basic ones.
Blog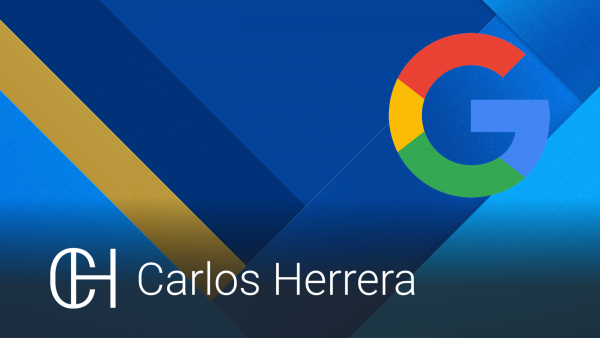 Sorry, this entry is only available in European Spanish.

Sorry, this entry is only available in European Spanish.